Highland

High School




Class Of 1965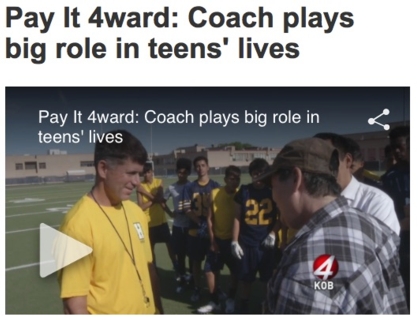 Copy and paste the below link into your browser:
http://www.kob.com/pay-it-forward/pay-it-4ward-coach-mike-platt/4559792/
Alan Bruce Ferguson
Classmate Alan Ferguson died on July 25, 2017. His obituary is posted under his name in the Memory section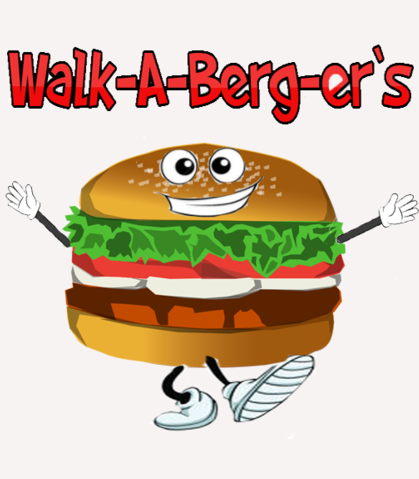 A Message from Larry Berg
I am participating in the Albuquerque Walk to Defeat ALS on September 24, 2017
. It's an opportunity for me to help other people who have not been so fortunate as I. The Veterans Administration has made my life easy compared to the thousands of other people who have this disease. I don't like asking people for money but it's the only way I can help. I will tthank everyone in advance. But I need you on my team!
Every 90 minutes someone is diagnosed with ALS — it robs a person of the ability to walk, speak, eat, and eventually breathe. And what's even worse is that right now, there's no cure.
Will you join me and join the movement to cure ALS? It's easy to register online at http://web.alsa.org/site/TR/Walks/NewMexico?team_id=361805&pg=team&fr_id=12605.
Thank you and I can't wait to have you by my side at the Walk!
Sincerely,
Larry Berg
PS - If you can't make it on September 24, 2017 – please consider making a donation towards our goal of $20,000
Click here to visit my personal page.
If the text above does not appear as a clickable link, you can visit the web address:
http://webnm.alsa.org/site/TR?px=6873608&pg=personal&fr_id=12605&et=gVInWzbLElxlRx2-maY-ig&s_tafId=307440
Click here to view the team page for Walk-a-Berg-er`s
If the text above does not appear as a clickable link, you can visit the web address:
http://webnm.alsa.org/site/TR?team_id=361805&pg=team&fr_id=12605&et=19uLvG4jpvqeOAZ4uOdAYQ&s_tafId=307440
If you no longer wish to receive email messages sent from your friends on behalf of this organization, please click here or paste this URL into your browser: http://webnm.alsa.org/site/TellFriendOpt?action=optout&toe=4fe4f4d904f70ee91b20205ab440ddd81ccd4c50a5c00593
ANNOUNCEMENTS
Many of our HHS grads may have seen this, as it was on the Albuquerque News, however, it is so good that it should be seen again! This HHS football coach is a good friend of our son.HHS football Rules!!!!


http://www.kob.com/pay-it-forward/pay-it-4ward-coach-mike-platt/4559792/?cat=12846