Highland

High School




Class Of 1965
New HHS Alumni Association Formed
(501(c)(3) corporation seeks your help
Membership applications available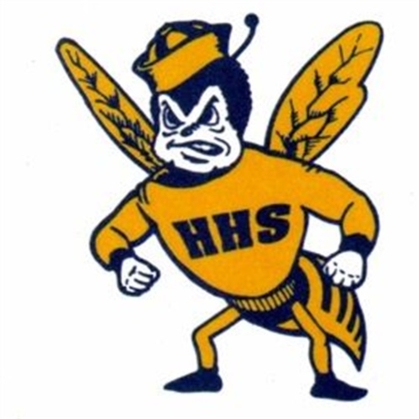 Highland High, we're loyal to you, faithful through all the years…
Welcome to the Highland High School Alumni Association!
The year 2019 marked the 70th Anniversary of our high school. As President of our Alumni Association, I am reaching out to invite graduates to participate in a celebration of HHS.
We have formed an all-inclusive alumni association aimed at building community among its graduates, as well as motivating and supporting the current students at HHS. HHSAA is a 501(c)(3) nonprofit corporation, so your donations are tax deductible to the extent permitted by the IRS. One of the association's goals is to foster camaraderie and communication among the alumni. Plans are to develop a strong network of alumni who promote academics and athletics at HHS by providing support to students via scholarships, mentorship and participation in student activities.
We are working closely with the Highland High School Principal, Marco Harris, and the Activities Director, Justin Landis. They welcome the support and participation of our association.
Please join us and promote excellence at Highland High School.
Sincerely,
Oscar Huber
Go Hornets!
Contact us at: hhsabq.alum@gmail.com
or by mail: P. O Box 80205, ABQ NM 87198-0205
December 2019 Board of Directors
Oscar Huber, President
Jewel Glavey, Secretary
Marie Everett, Newsletter
Gary Spitzberg, Vice President
Russ Cummins, Membership
Ed Nunez, Lettermen's Club
Linda Sessa, Treasurer
Mike Danoff, Bylaws
Danny Vigil, Membership